How do you light your home, How do you light your room
It is important to know what color the lighting is, but it is also important how the light illuminates the objects. Lighting is basically divided into direct and indirect, depending on how the object is illuminated.
Direct lighting is very efficient and economical because the light directly illuminates an object or space, but its peculiarity is that it dazzles and creates strong shadows. Direct lighting includes ceiling lights, pendants, floor stands and chandeliers. Indirect lighting projects light onto a wall or ceiling to illuminate a space with reflected and diffused light. This way, even if the efficiency is slightly lower, the subtle ambiance is enhanced and there is less eye strain. Indirect lighting includes table stands, spotlights and brackets.
You could say that the essence of interior lighting is the proper use of direct and indirect lighting in the right place. Here are some of the lighting fixtures that can be used as a great interior element in your home and add abundance to your space.
Ceiling luminaires
High efficiency ceiling and ceiling light fixtures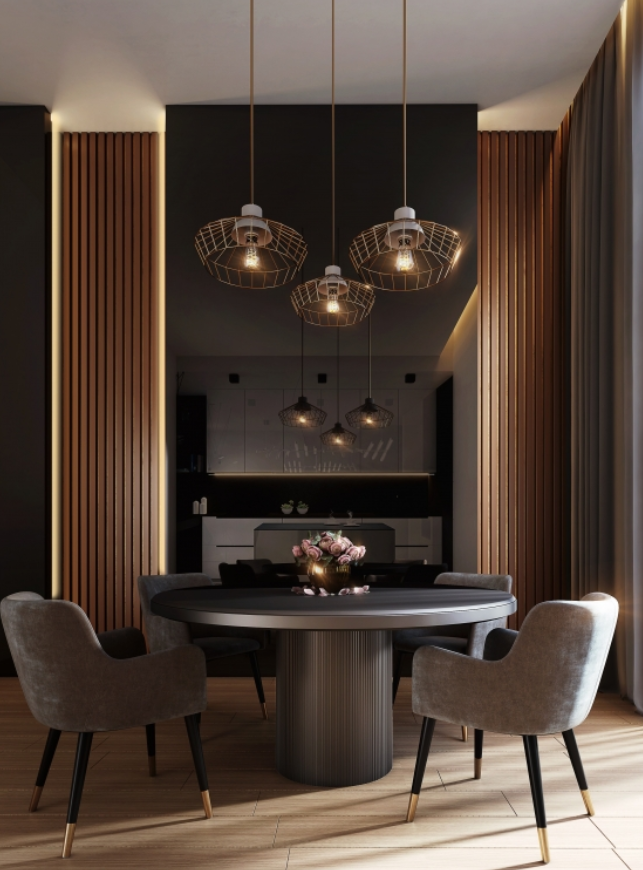 A ceiling lamp is a ceiling light that illuminates an entire room. It is easy to imagine a fluorescent lamp for the living room. It is mounted close to the ceiling and is more effective as a light source in a large space than as a design element. These days, directional light fixtures are often used instead of ceiling fixtures, which allow multiple fixtures to be recessed into the ceiling. This is because the ceiling line is neat and can be effectively illuminated by multiple fixtures. In homes, ceiling luminaires are used as the main lighting, and in corridors or narrow rooms, directional light fixtures are additionally installed.
Pendant lights
The design differentiation is a pendant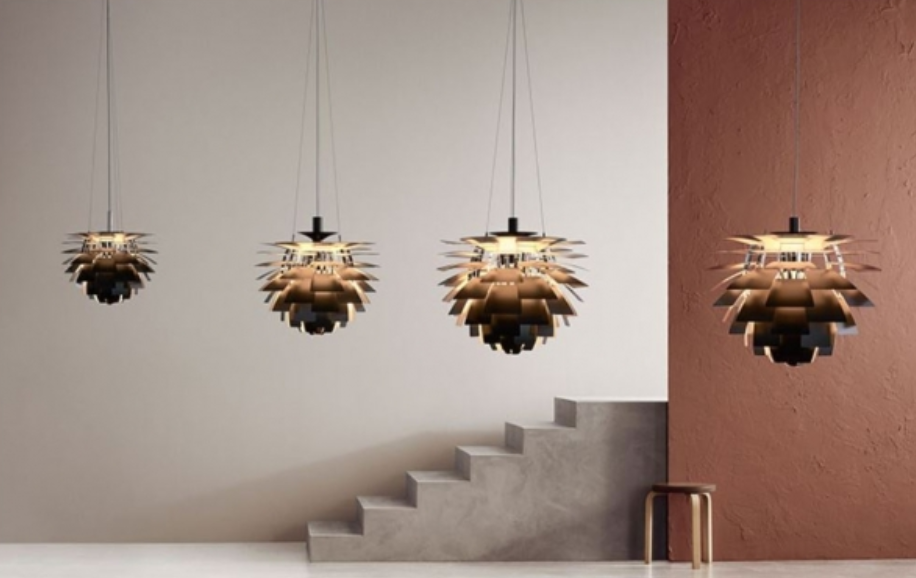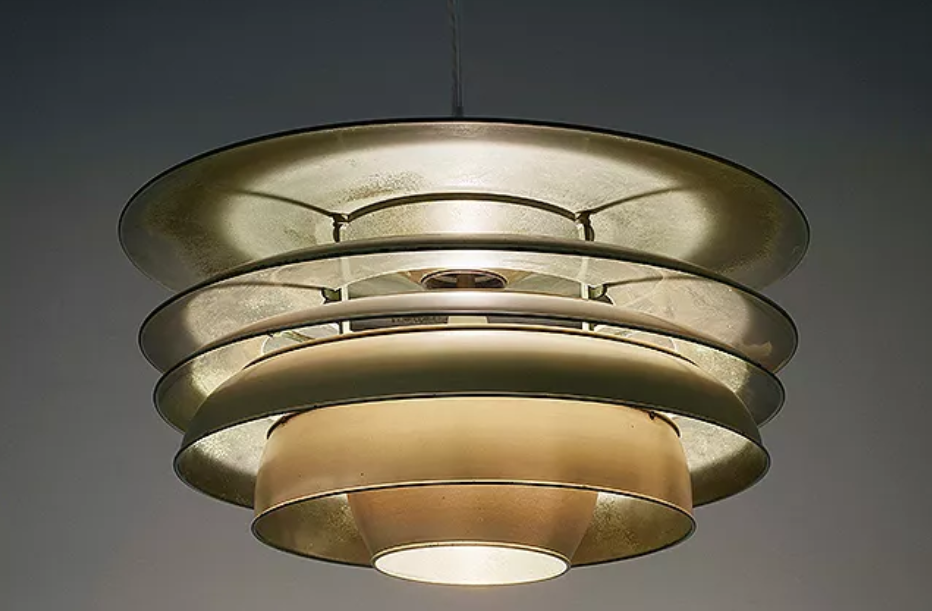 Pendant is a pendant light fixture similar to a pendant on a necklace. The main emphasis is on the design of the lampshade in the form of an overlapping light source with an acrylic or glass lampshade. The pendant enhances the interior as an object, moving away from the functional aspect of lighting that illuminates the light.
A typical example is the PH artichoke lamp, the work of Danish lighting designer Paul Henningsen, a mind-master and lighting designer. This modern design, modeled after the compound artichoke, was complemented by experiments with the reflection and refraction of light in a dark room for more than a year. Because of the nature of Northern Europe, where the day is short, it is carefully designed so that there is no glare when light is effectively emitted. Because of this, many people still love it even now, more than 50 years later. In time, this will increase the value of the term "lighting technology."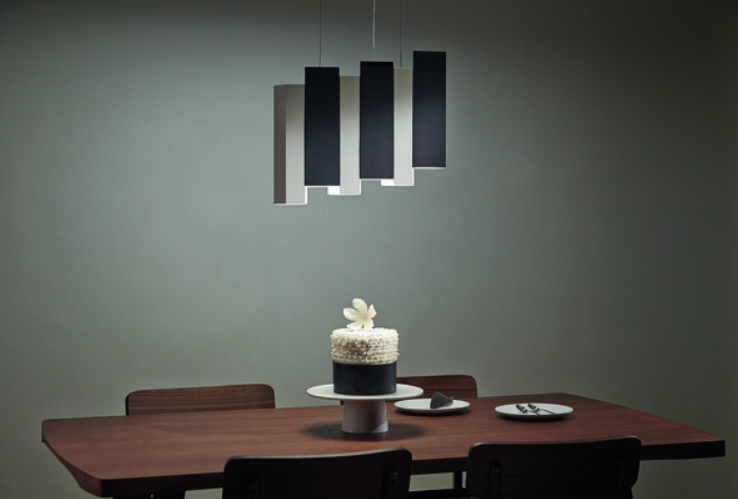 Many homes have low floor heights, so such lighting was not common. However, since interest in the interior of the house is increasing rapidly these days, pendants are used very often, such as installing lights on the table, next to the table.
When installing the pendant, it is very important to set the height. While sitting in the chair, make sure that the light does not get into your eyes. To maximize the internal effect of the pendant, you can install several pendants of the same design but at different heights to reduce monotony and add effect. You can also mix and match pendants of different shapes and colors at the same height.
Luminaires with a floor stand
A floor stand that harmonizes with the furniture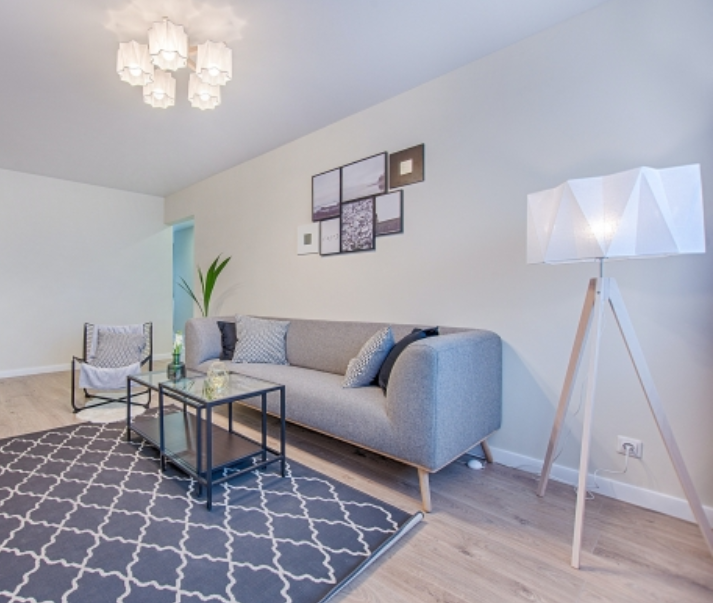 A floor stand is literally a light placed on the floor, making it easy to move and install, allowing you to use different spaces. However, unlike wall lighting, it has the disadvantage of taking up floor space. Therefore, it is important to harmonize with the space when choosing a design, as it is closely related to the floor and furniture.
Indirect lighting
Staples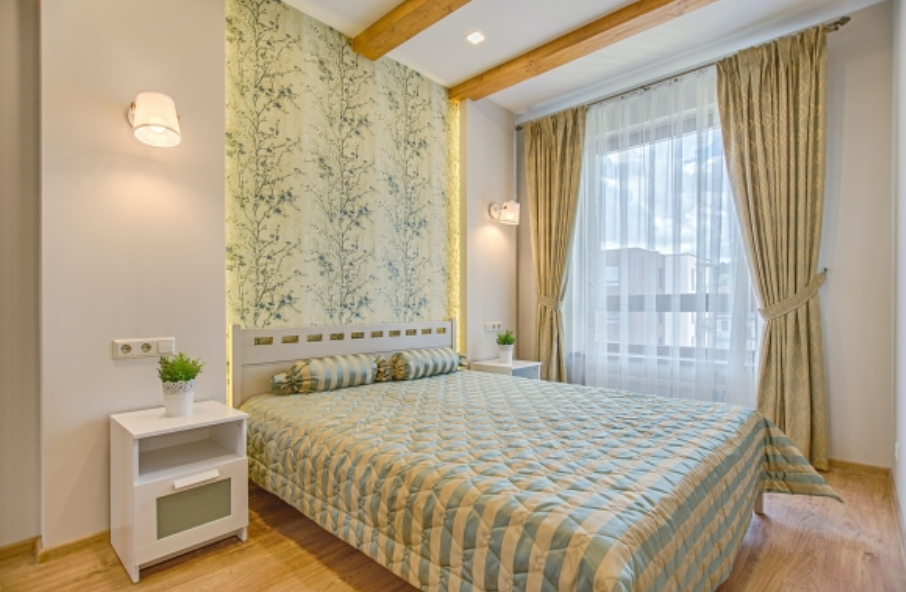 Foreign countries mostly light their interiors with indirect lighting. If you look at European homes, you'll see a lot of lights mounted on the walls of halls or rooms, and it's on a bracket. Rough light on the wall creates a subtle and soft atmosphere. At the same time as lighting can be used as an interior accessory. In addition, it can be used without a load even in narrow spaces.
Be careful if you set it too high – the light will reflect off the ceiling and look unstable.