Bathroom renovation
The bathroom is one of the most important places in the house. It is about hygiene, so it is necessary to make the room clean and neat, without mold, mildew and chipped tiles. However, not everyone can afford expensive repairs.
Usually repairs are done in connection with the purchase of a new apartment, an addition to the family, or it's just time to replace all the pipes and equipment in the bathroom. Even before you start repairing, you need to decide on a number of works, whether you need to do them in your case or not, and to plan all the location of plumbing and equipment in the bathroom.
What to do when renovating your bathroom to save money? Avoid the pitfalls of bathroom renovations that can increase your budget, reduce your spending schedule and increase future operating costs. Accidentally tampering with bathroom renovations is a sure way to spend more than you need to. Bathrooms tend to be quite small, but sometimes require a lot of spending.
Renovating a bathroom without a plan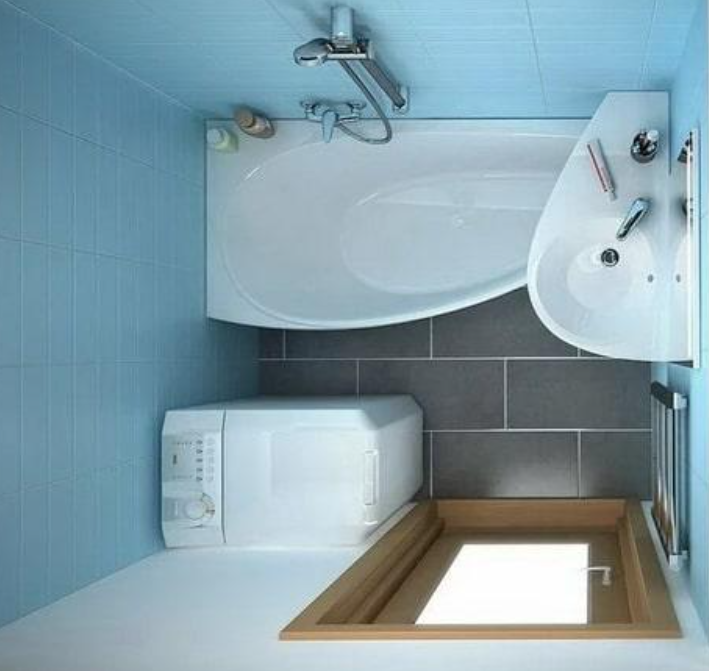 The occasional bathroom renovation mistake is a sure way to spend more than you need. Bathrooms tend to be pretty small, but crowded groups in a limited space means you can't afford to do anything on the go. For example, if you're installing a toilet and decide it needs to be moved a few feet to the left, the project will cost you more than if you installed the toilet correctly the first time. So plan a thoughtful bathroom design before you call a contractor or design company.
You choose the location of the plumbing fixtures that will be most convenient based on the size of the bathroom, and make a handwritten plan for yourself with the location of all the fixtures in the bathroom. There are a lot of variants in the internet that you can use. You can also invite local specialists, who will prompt you the right arrangement of furniture, based on the technical possibilities of laying plumbing in the bathroom.
Listen to the advice of professionals, so that it did not happen – that you decide to install a shower cabin at the other end of the bathroom and start, during the repair, to pull through the entire room sewage, which at the other end of the bathroom will be above the level of the shower tray drain.
How not to choose an expensive option when doing a renovation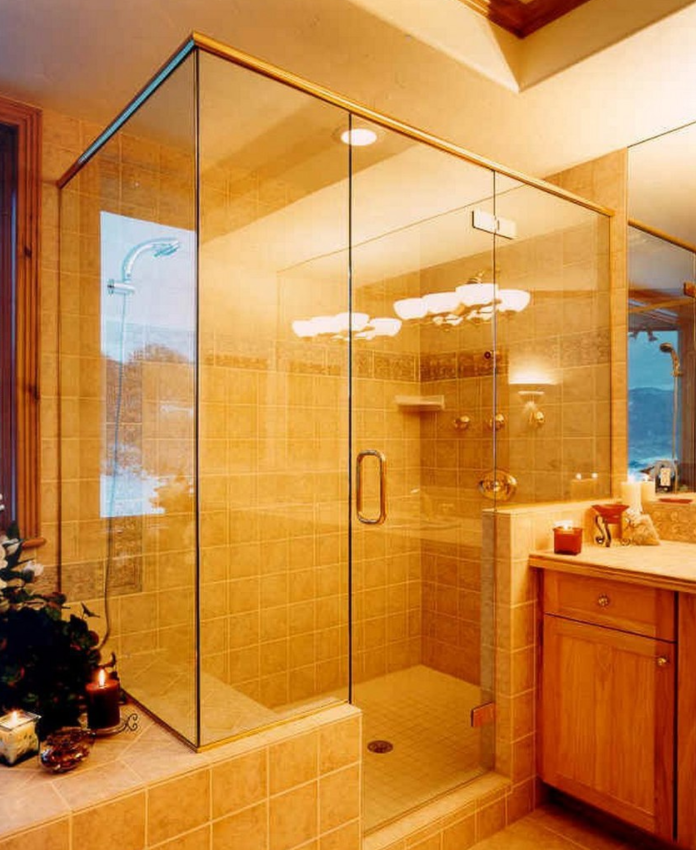 Assumptions that expensive bathroom renovation options will solve all your problems are not always true. Contractors, appliance stores, suppliers, and many others may convince you to buy better and more expensive materials and services. Their intentions may be fair, but the total cost will be higher.
For example, a frameless glass shower enclosure is durable and attractive. This often results in a higher resale value for your home. A frameless shower enclosure will decorate your bathroom better than other types of shower enclosures. However, frameless glass shower enclosures are more expensive than framed glass shower enclosures or other shower enclosures. If a framed shower enclosure is right for you, consider the extra cost of a frameless version. This applies to all panels consisting of natural stone countertops, quartz countertops, stone floors, solid wood cabinets, designer paints and other premium products.
Replace elements, not repair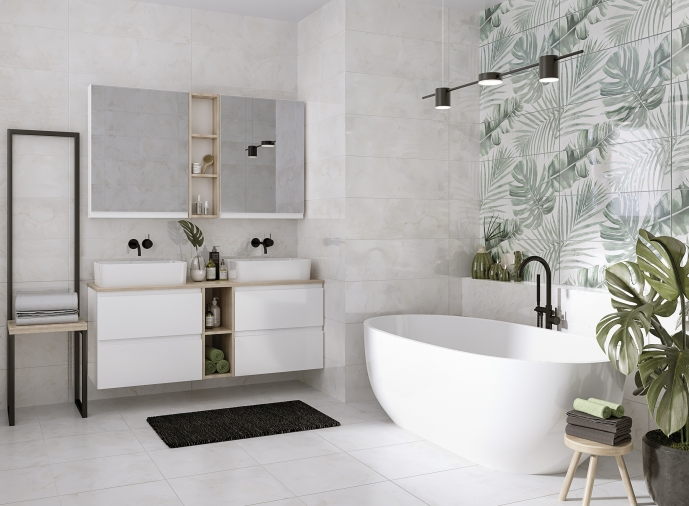 Perhaps you need to re-tile the shower stall rather than replace it entirely. Or the vanity can be painted rather than demolished. When renovating a bathroom, it's hard to replace everything. First, the bathroom is deeper in the house than the other rooms, making it difficult to remove damaged material. It's also much more difficult to get new building materials into the house. In addition, you often have to take things out of the room you want to dismantle.
Bathroom materials also tend to be expensive. Therefore, if you can store and modify your belongings, you can save money.
Reinstalling the tub or shower.
Surface or paint the cabinet.
Update the sink.
Fill the tub with greenery.
Apply nanomaterials to the tiles.
Ignoring bathroom ventilation
Bathroom ventilation is often last on the list of priorities for bathroom renovations. However, poor ventilation has a domino effect. Damp bathroom air can cause mold or mildew that will ruin other renovations. Modern bathroom fans are much better than the old ones. They are quieter, more powerful and more efficient. Heat lamps are another way to reduce humidity in the bathroom.
Fungus on bathroom walls and other surfaces is unpleasant to look at, but it also releases spores into the air, which can aggravate allergies and cause health problems. If you notice signs of fungus in your bathroom, act quickly to deal with it before it spreads.
Wrong type of flooring in the bathroom
When doing renovations, think about choosing the right type of flooring for your bathroom. Ceramic tile, porcelain tile, luxury vinyl planks and sheet vinyl are usually best for bathrooms because they are waterproof. Solid wood, parquet and laminate are hardly the best options for a bathroom. At most, wood floors with a finish can last for a while, but corrosion is inevitable.
All types of bathroom stone are pre-sealed or require a sealer. Natural stone also needs periodic sealing to keep moisture from seeping into its surface. Choosing the wrong type of bathroom flooring can damage not only the floor, but also the underlying floor structure, subfloor and joists.
Completely renovate your bathroom
If you know how to use common household tools, you can do jobs like laying bathroom floors, laying ceramic tiles, painting walls, installing sinks, adding outlets and installing faucets.
But when it comes to high-end jobs like building a brand new shower stall, installing bathroom wiring or working with top quality tile, consider whether you can really handle the job. After all, many bathroom renovation projects will be less costly and less tedious if you turn to professionals from the start.
Start by renovating the bathroom
If you have several bathrooms in your home and they all need repairs, it is recommended that you start with the largest and most frequently used master bathroom.
If you have no experience, your first bathroom renovation project will be an unforgettable experience.